Editors-in-Chief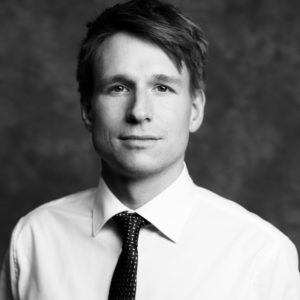 Dr. Jens Frankenreiter
Jens Frankenreiter arbeitet als Senior Research Fellow am Max-Planck-Institut für die Erforschung von Gemeinschaftsgütern. In seiner Forschungs- und Lehrtätigkeit beschäftigt er sich mit wirtschafts- und privatrechtlichen Fragestellungen sowie mit Gerichten, Richtern und den Zusammenhängen zwischen dem Design gerichtlicher Institutionen und dem materiellen Recht. Ein Schwerpunkt seiner Arbeit bildet die Verwendung empirischer Methoden in der Rechtswissenschaft. Insbesondere beschäftigt er sich mit quantitative Methoden zur Auswertung von Observationsdaten sowie in zunehmendem Maße auch mit anderen computergestützten Methoden wie Machine Learning und Natural Language Processing.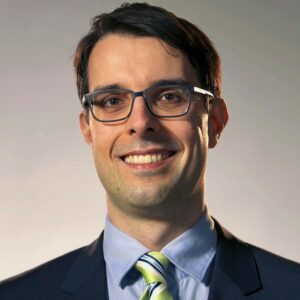 Prof. Dr. Dr. Hanjo Hamann
Hanjo Hamann is an assistant professor (with tenure track) at the Wiesbaden University of Business and Law, EBS Law School, in Germany. His research and teaching focus on private law, commercial law, and intellectual property, with particular emphasis on digitalisation and legal linguistics.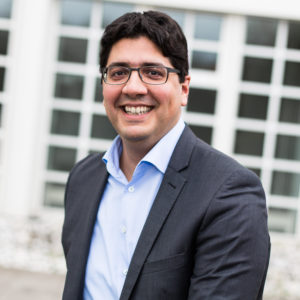 Prof. Dr. Emanuel V. Towfigh
Emanuel V. Towfigh is a University Professor of Law holding the Chair in Public Law, Empirical Legal Research and Law & Economics at EBS Law School, as well as a Professor for Law and Economics at EBS Business School; he is also a Research Affiliate at the Max Planck Institute for Research on Collective Goods. His current research mainly deals with the theory of democracy, the digitalization of law, legal education including the principles of teaching law, and anti-discrimination law.
Assistant Editor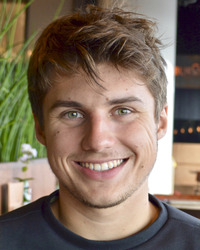 Philipp Schmidt, LL.M. (UCL)
Philipp Schmidt is a Research Student at the Max Planck Institute for Research on Collective Goods. His research interests include the interdisciplinary aspects of corporate, tort and contract law. His work uses methods from law and economics.
Authors